A New Golden Age of Innovation

A new era of innovation is dawning, with industries, disciplines, and economies poised for dramatic transformation. Synthesize 2018 celebrates the advances of the 20th century and the innovators of today driving the next revolution in human progress. We'll look to the past to inspire the future, and use our collective experiences to inform new strategies.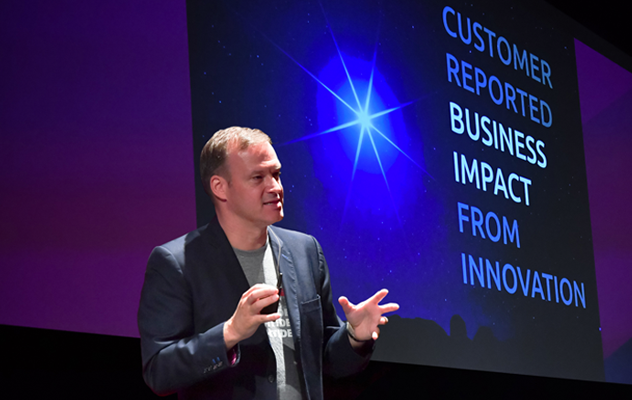 Expand Your Knowledge
Experience an innovation forum like no other, featuring innovation trailblazers with tales of triumphs and setbacks alongside interactive workshops geared to feed actionable insights. We've packed our agenda with talks, case studies, and panel discussions that will inspire your thinking.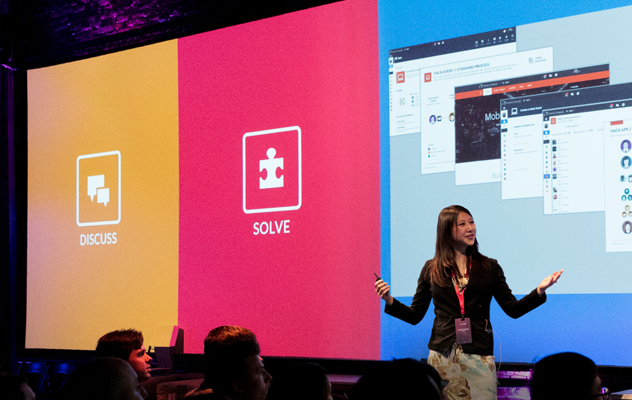 Up-level Your Innovation Program
Be the first to see the latest release of our Innovation Cloud, showcasing solutions for mining hidden troves of innovation in your organization. You'll have the chance to meet and speak with our designers and developers and see why Brightidea is the #1 customer-rated innovation platform.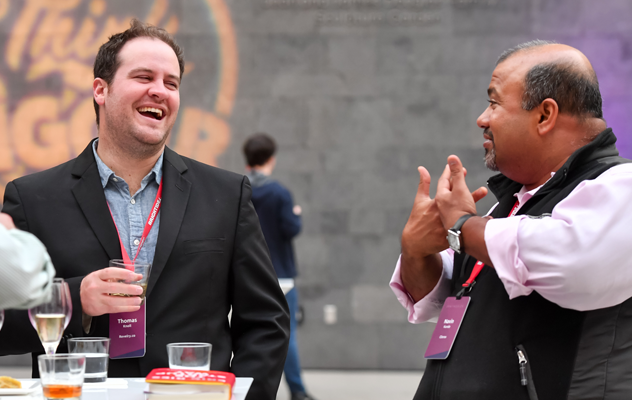 Bond with Fellow Changemakers
Explore the camaraderie and networking possibilities in our innovation community throughout two days of keynotes, breakouts, and parties. And you won't want to miss our Roaring 20s costume and cocktails bash where we'll toast the New Golden Age of Innovation to come in style.