OCTOBER 9, 2018
Welcome Reception
Join us for pre-conference mixing and mingling at Monroe as we welcome Synthesize attendees to the City by the Bay. Begin to experience the power of our innovation community and get to know the extended Brightidea team.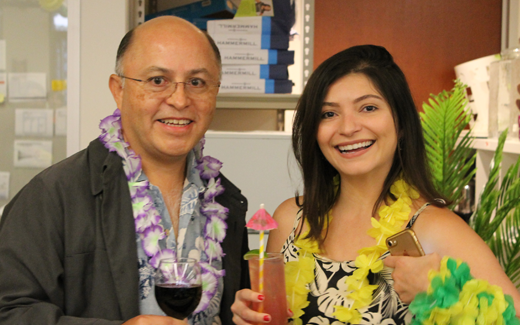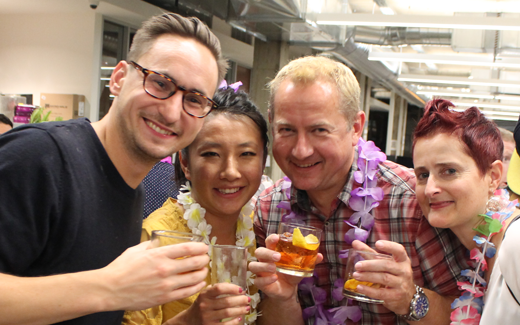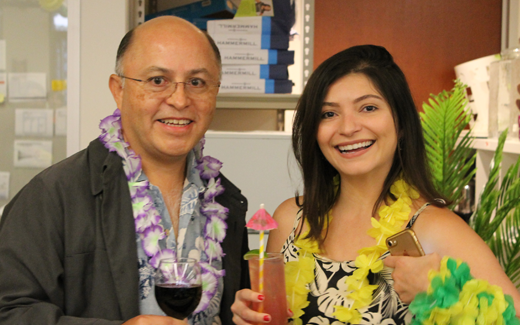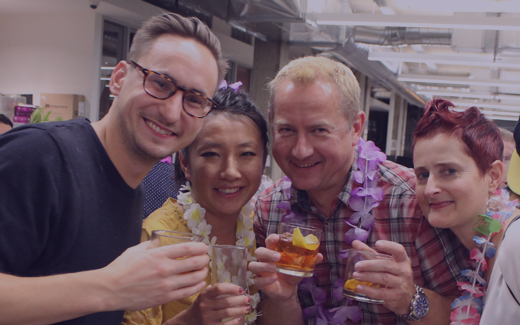 OCTOBER 10, 2018
Conference Day at SFMOMA
We kick off Day 1 with a keynote on the evolution of innovation, followed by speakers from Clorox, GM, and Unisys, who will share stories of triumphs and setbacks from their innovation journeys. We'll also unveil new apps and features of our Brightidea Innovation Cloud 2.0.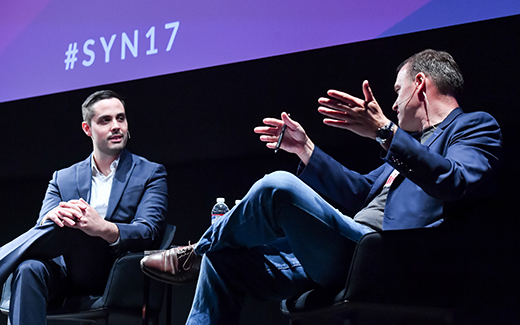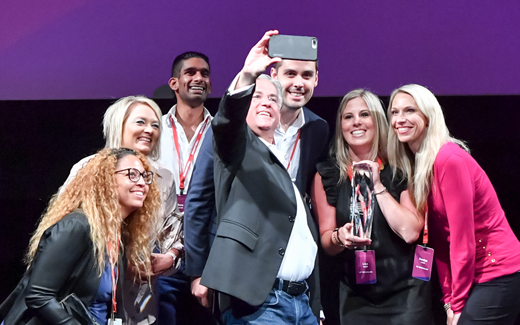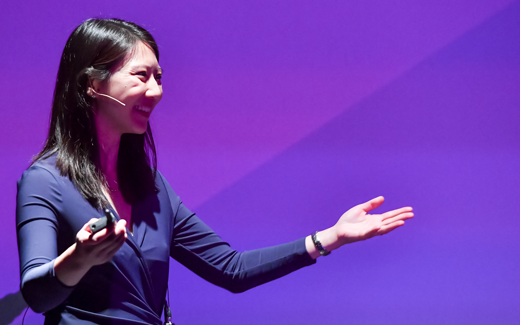 8:30 AM
Registration and Continental Breakfast
9:30 AM
Theater Doors Open
9:45 AM
Keynote
10:15 AM
Client Presentations
12:30 PM
Networking Lunch
2:00 PM
Client Presentation
3:00 PM
Innovation Awards
3:30 PM
Break
4:00 PM
Brightidea Innovation Cloud 2.0 Release
4:50 PM
Closing Comments
Timings subject to change
OCTOBER 10, 2018
Roaring 20s Party
We close out the day by toasting the New Golden Age of Innovation to come, at our Roaring 20s costume and cocktails bash. Fancy yourself a flapper? Or how about a newsboy? Whether you don a feathered tiara or sport a fedora, you'll party with new friends and the Brightidea team at a secret venue announced the day of.

OCTOBER 11, 2018
Breakout Sessions Day at Le Méridien
Day 2 of Synthesize explores new frontiers of corporate innovation through interactive workshops, panel discussions, and case studies. Industry experts discuss best practices for business plans and success kits, measuring business impact, culture and engagement strategies, external innovation ecosystems, design thinking, incubators, and more.

8:30 AM
Check-in and Breakfast
9:15 AM
Opening Remarks
9:30 AM
Breakout Sessions
10:45 AM
Breakout Sessions
11:45 AM
Networking Lunch
1:15 PM
Breakout Sessions
2:30 PM
Networking
3:30 PM
Breakout Sessions
4:30 PM
Wrap-up